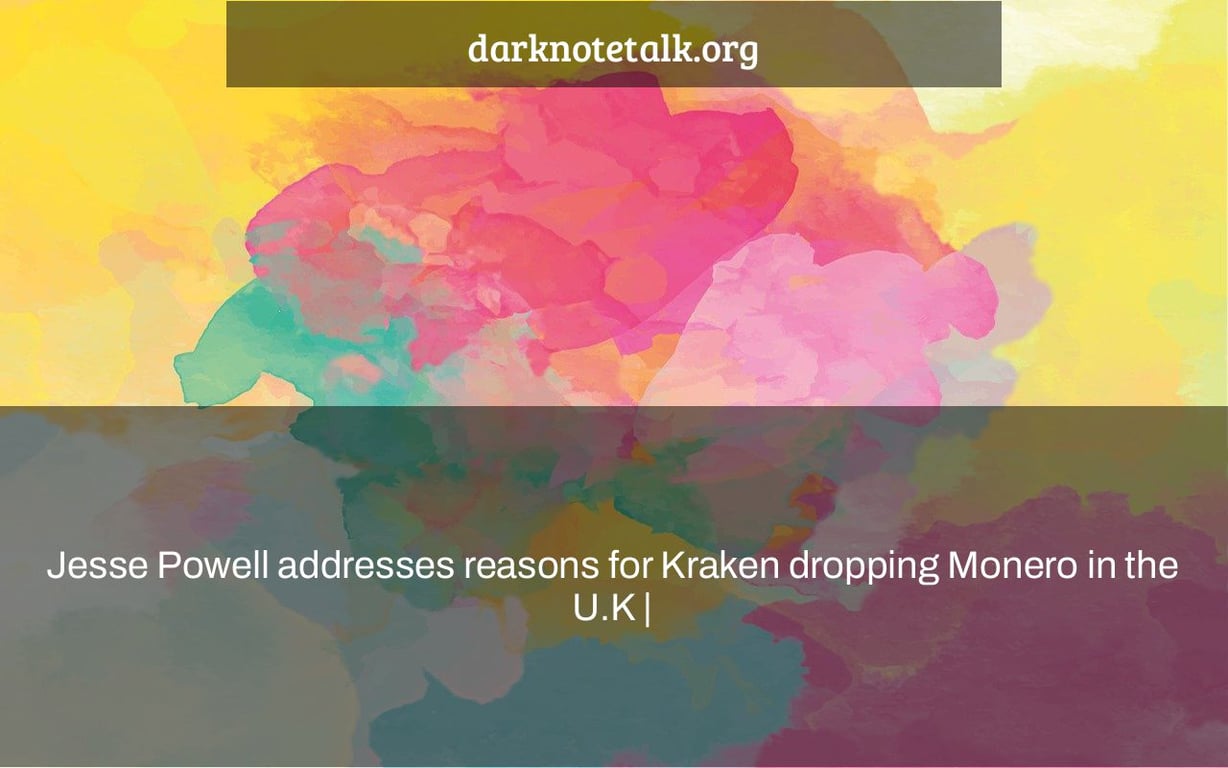 Jesse Powell, CEO of cryptocurrency exchange Kraken addresses the reasons for not adding Monero trading pairs in the U.K., saying...
Read More
It is the world's busiest cryptocurrency exchange, with more than $1.5 billion in trading volume on June 18th alone. Binance...
Read More
AMC Entertainment Holdings is considering accepting payments in the form of Shiba Inu, an internet meme that's often used to...
Read More
Bitcoin's notoriously volatile price has been on a constant roller coaster of ups and downs since its inception. While we...
Read More
The meteoric rise of Ethereum (ETH) is one for the record books. The surge in price over last week has...
Read More
This week, GBP/USD hit two-week highs against the USD after weakness in oil prices. Experts say that this is a...
Read More