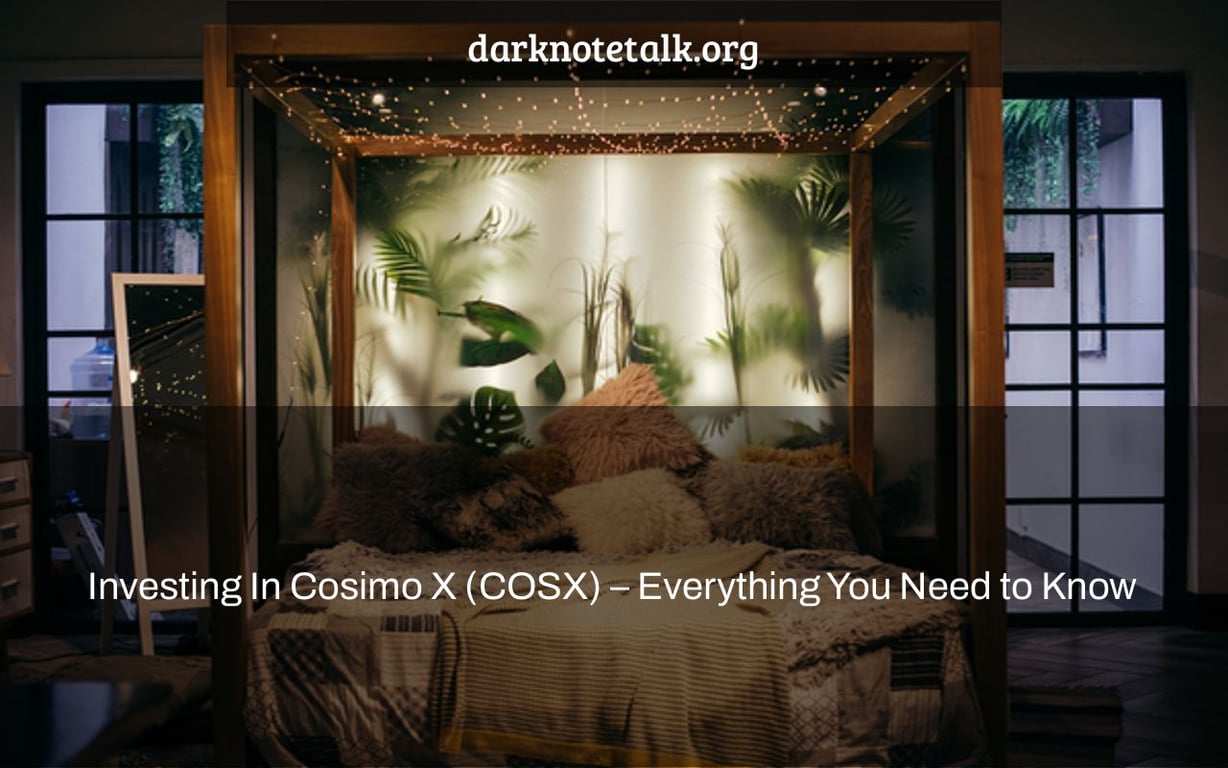 Cosimo X is a blockchain-based social media platform for content creators, influencers and brands. It allows users to earn by...
Read More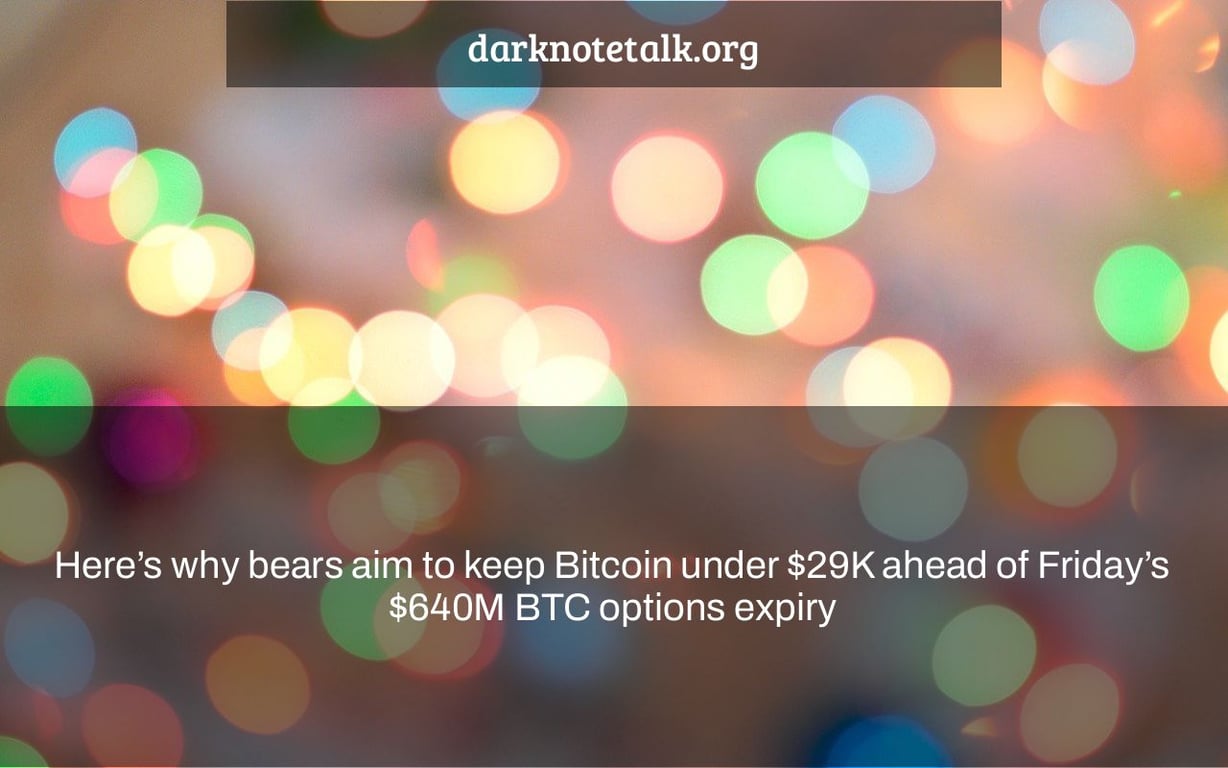 The massive bear market that has hit Bitcoin this year is finally coming to an end. There are some huge...
Read More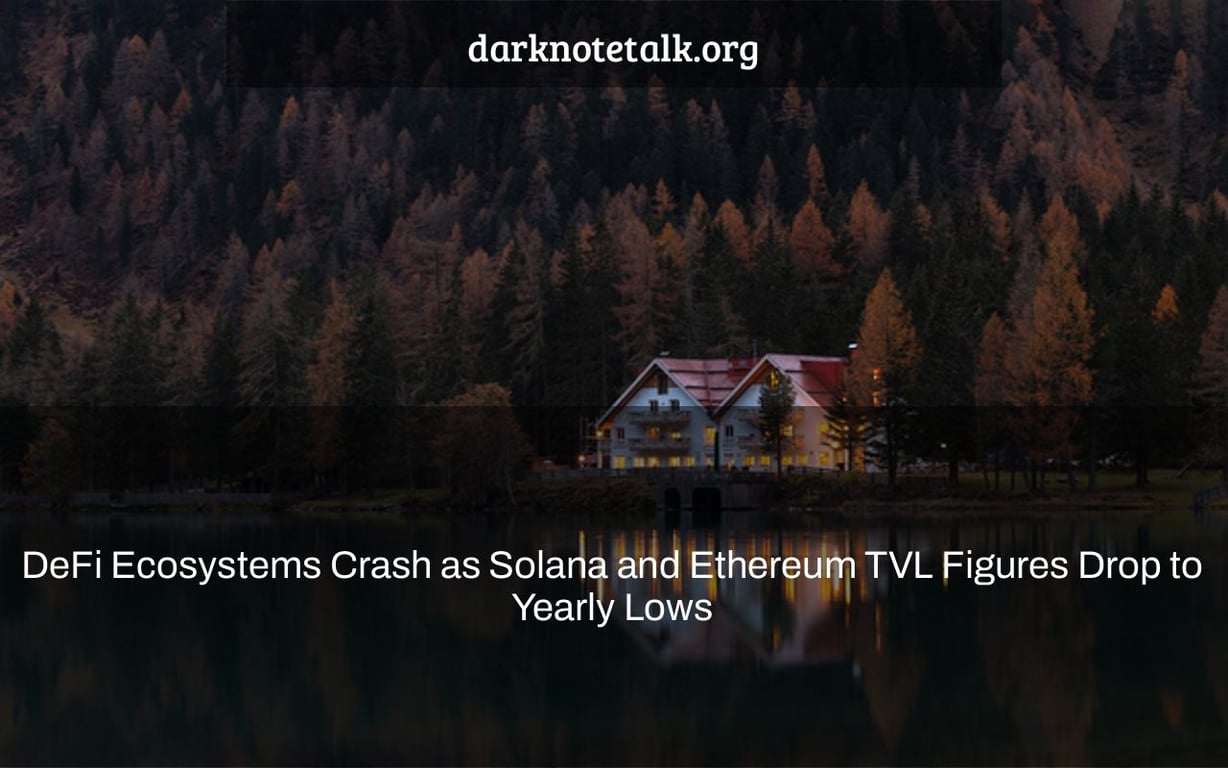 Cyptocurrency based on a decentralized network of computer users was designed to offer freedom from centralization and the ability to...
Read More
Salvadoran President Sergio Romero" said he was open to speaking with Central Bankers, in an attempt to get their support and...
Read More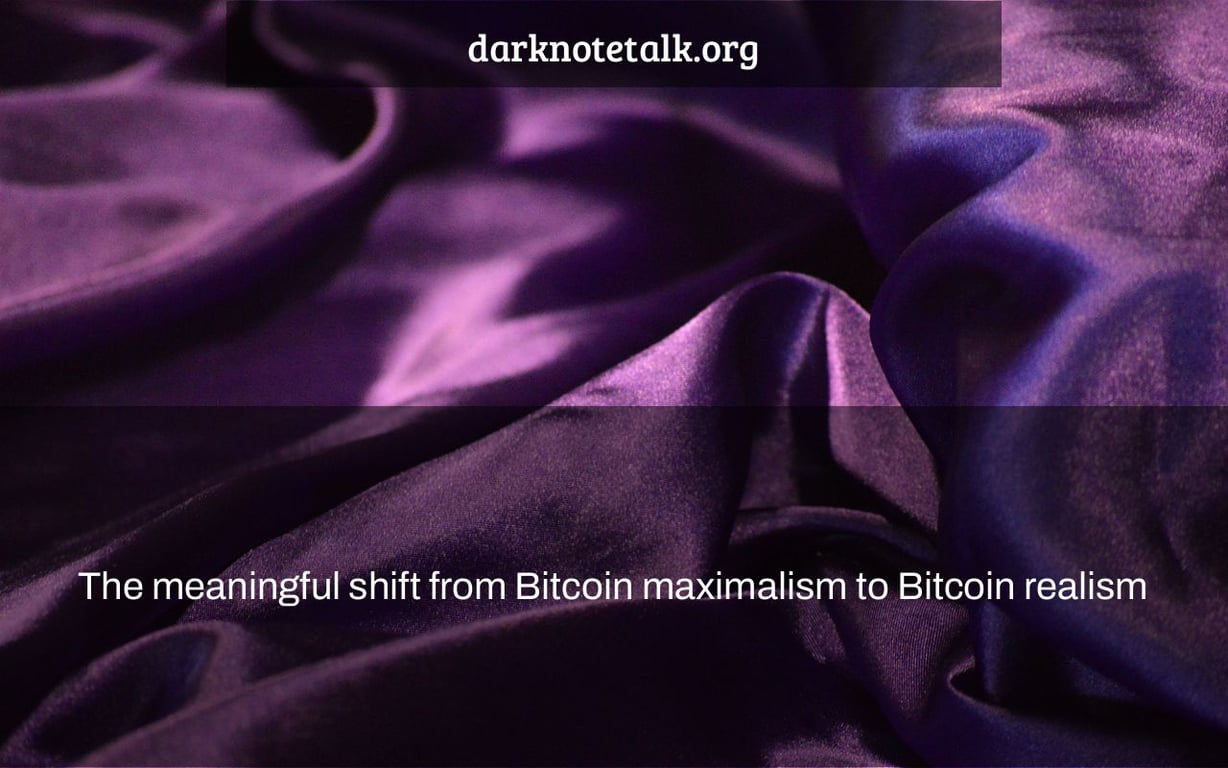 Bitcoin maximalists were wrong. Bitcoin is not the only cryptocurrency, there are many other cryptocurrencies with different goals in mind...
Read More
If you want to buy LUKSO, then you will need a cryptocurrency exchange. There are several exchanges that allow for...
Read More