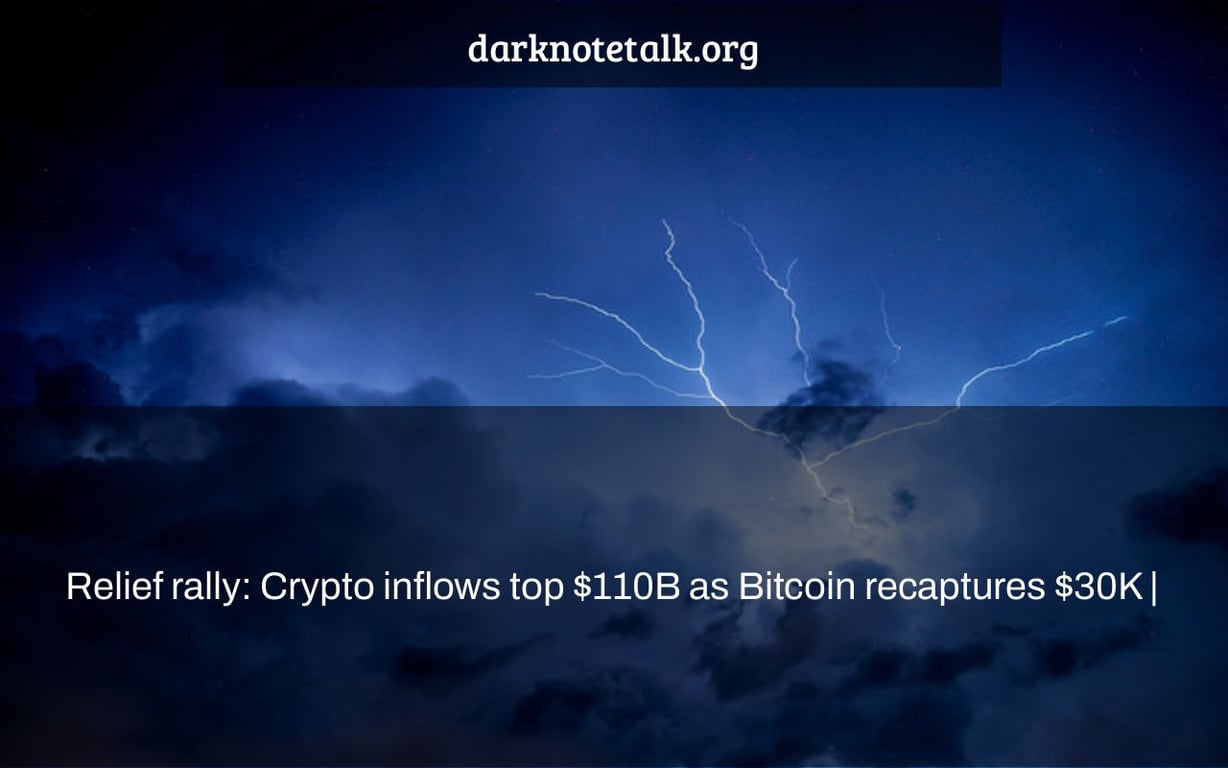 An analysis of trading data from the past week reveals that traders had been slowly recovering their confidence and returning...
Read More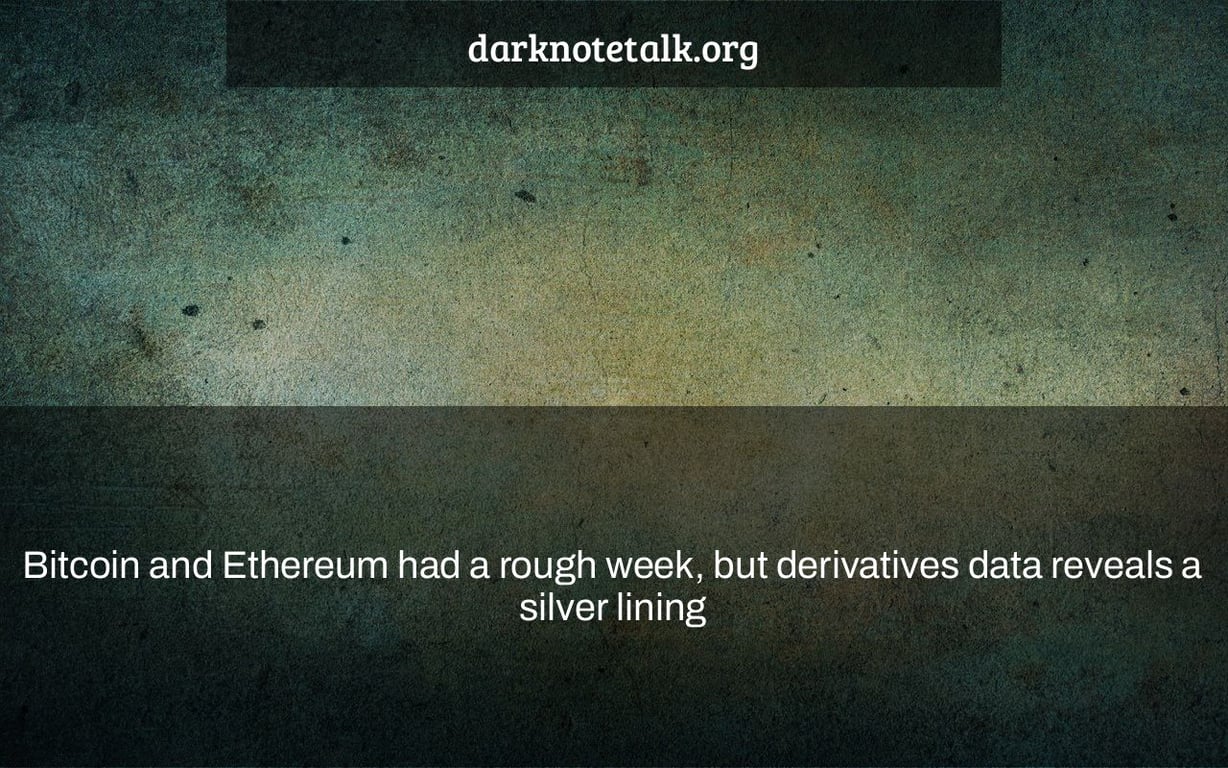 Bitcoin and Ethereum had a rough week, but derivatives data reveals a silver lining. This is due to the rise...
Read More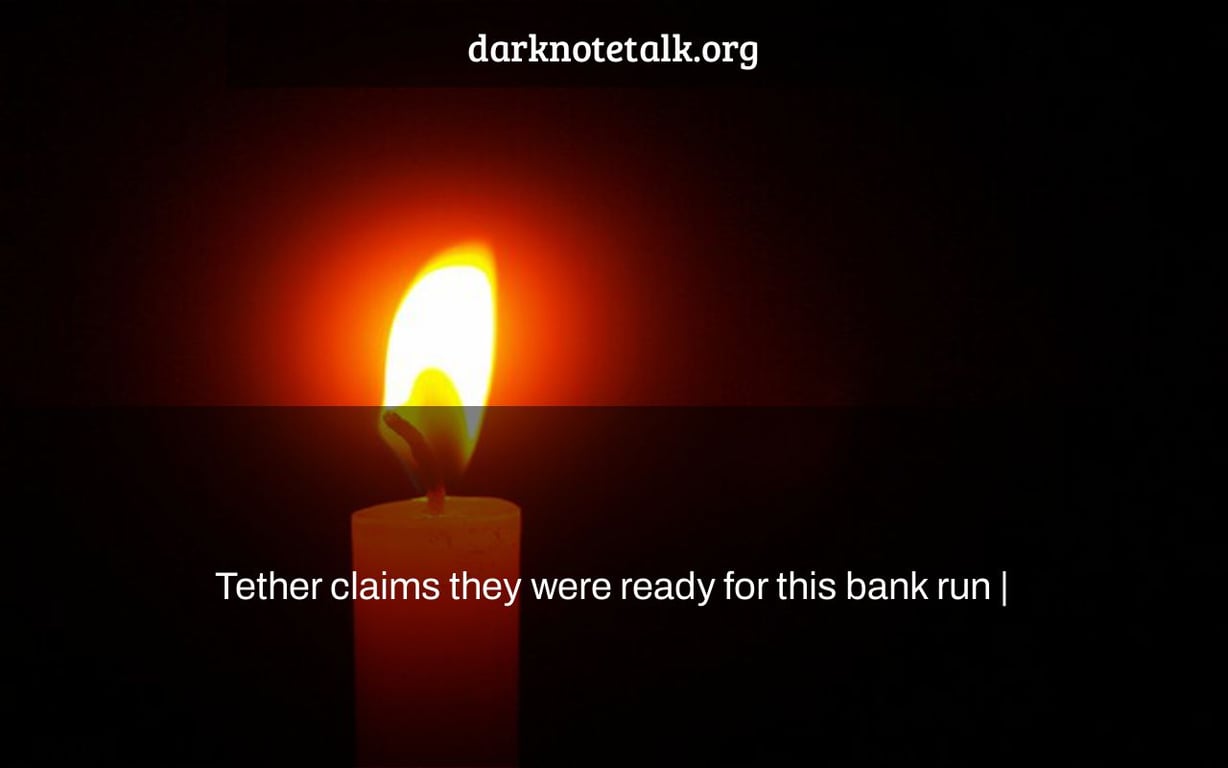 In the past few weeks, there has been a massive increase in Bitcoin. The price of BTC is now over...
Read More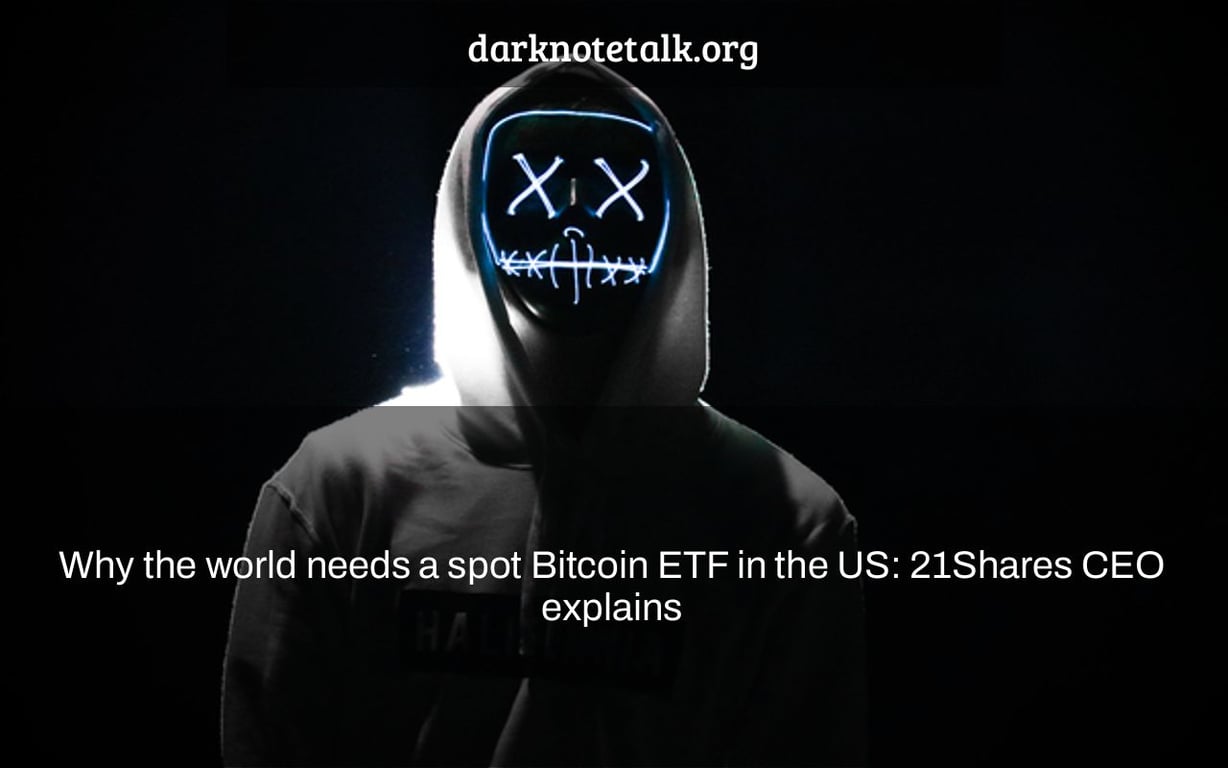 After so many attempts and delays, the US government finally approved a Bitcoin exchange-traded fund. The proposed ETF is still...
Read More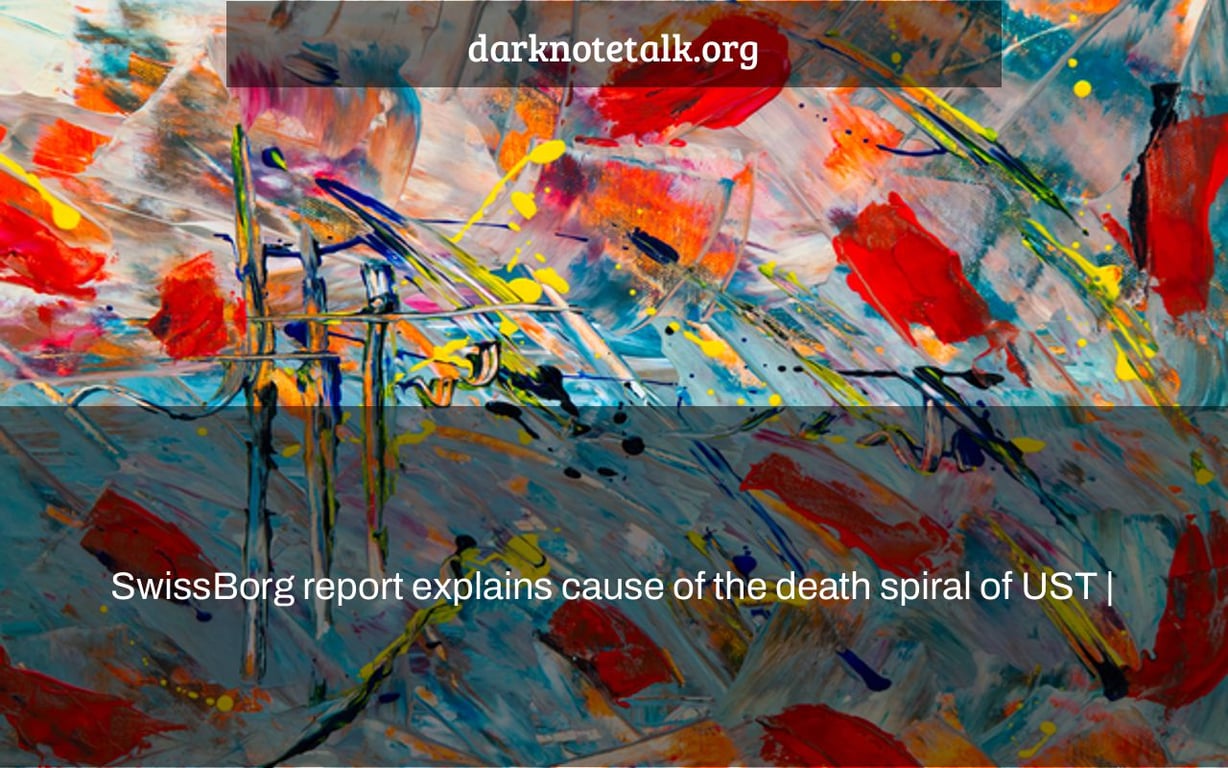 The US dollar (USD) is on the verge of a "death spiral" caused by excessive debt and inflation, resulting in...
Read More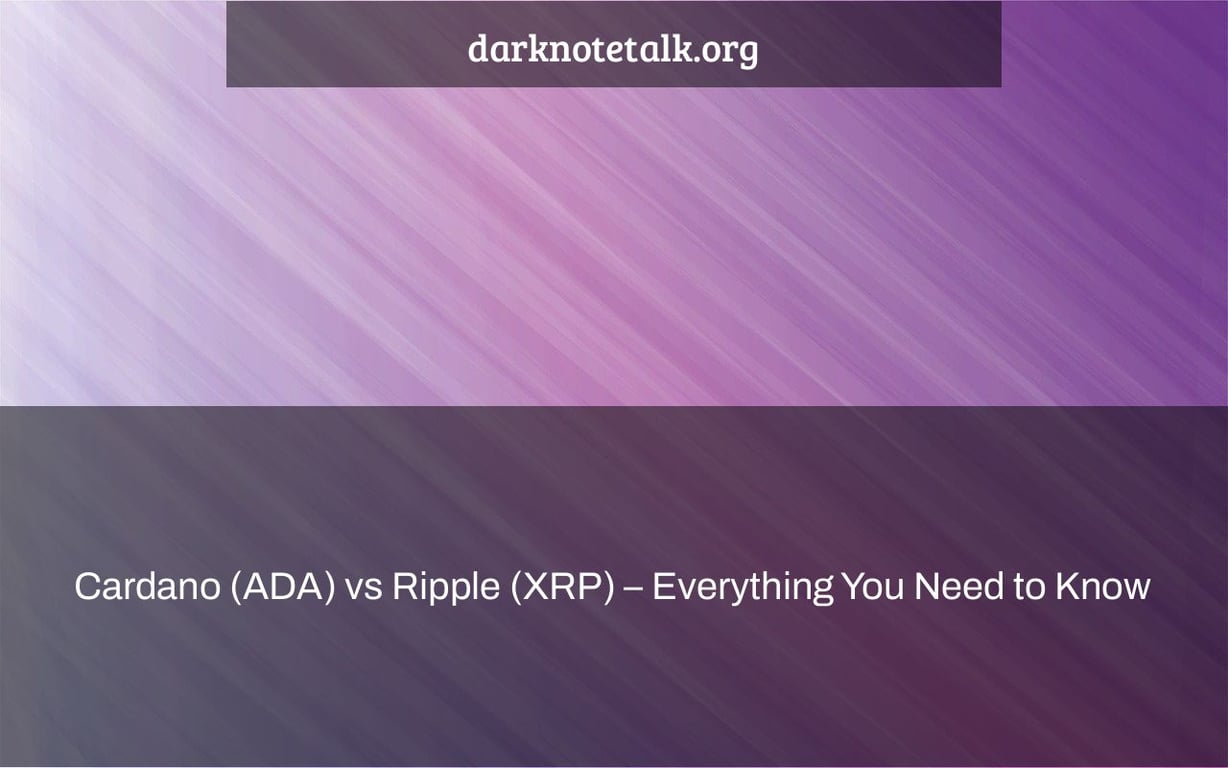 Cardano's blockchain fell out of favor when it did not come through on its promises. However, the team has pivoted...
Read More