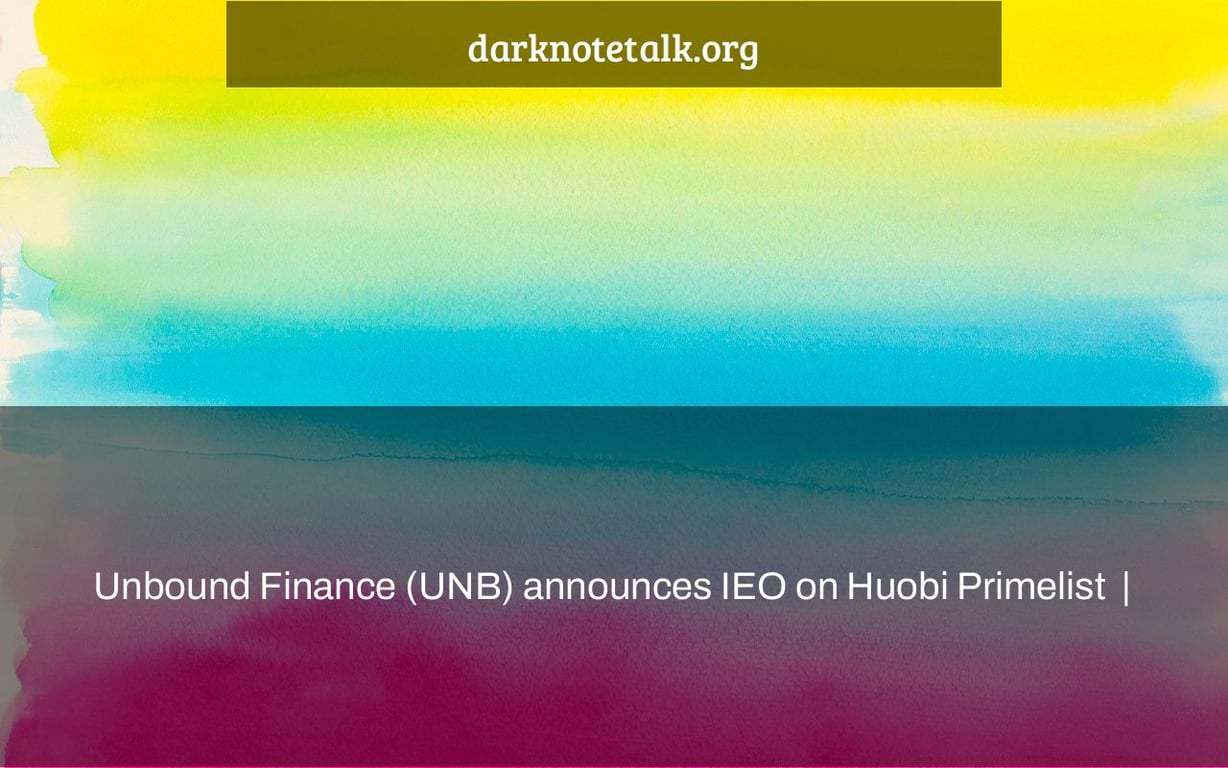 Huobi Group is proud to announce a new exchange-only Initial Exchange Offering for Unbound Finance UNB on Huobi's official crypto...
Read More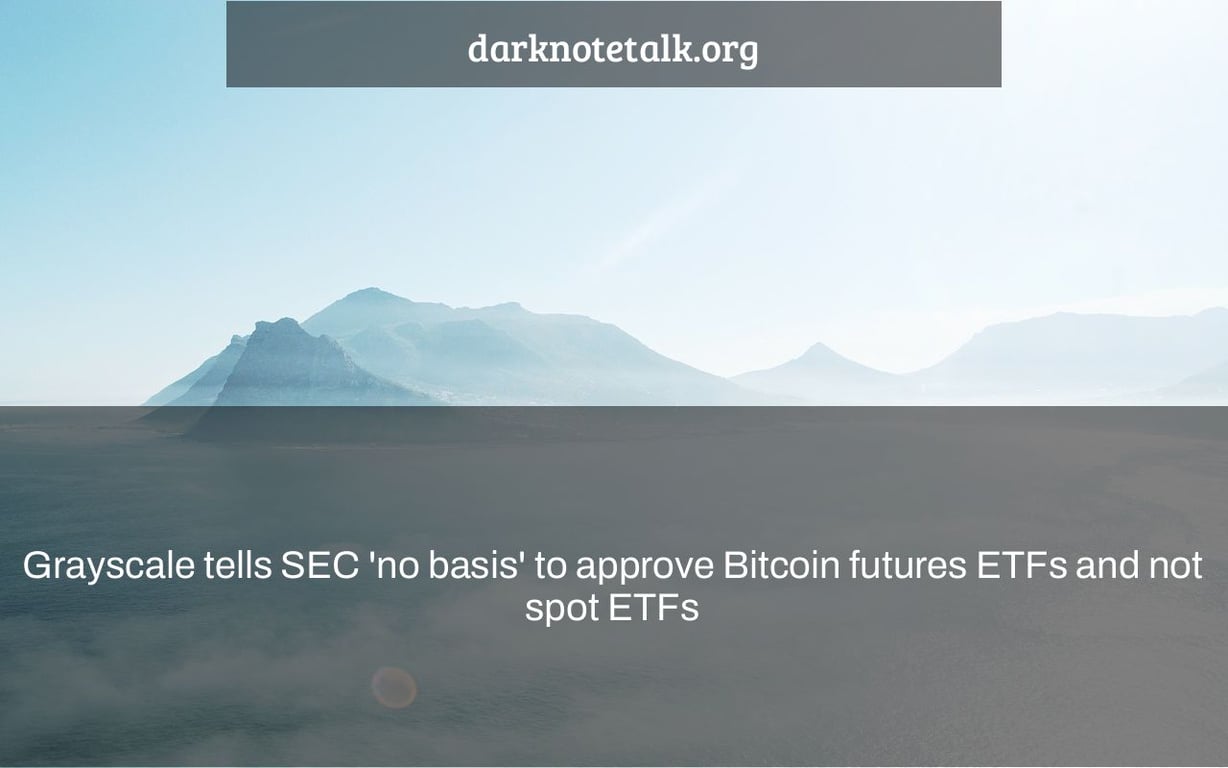 The SEC has rejected a proposal to approve Bitcoin ETFs, but it's possible the agency will change its mind if...
Read More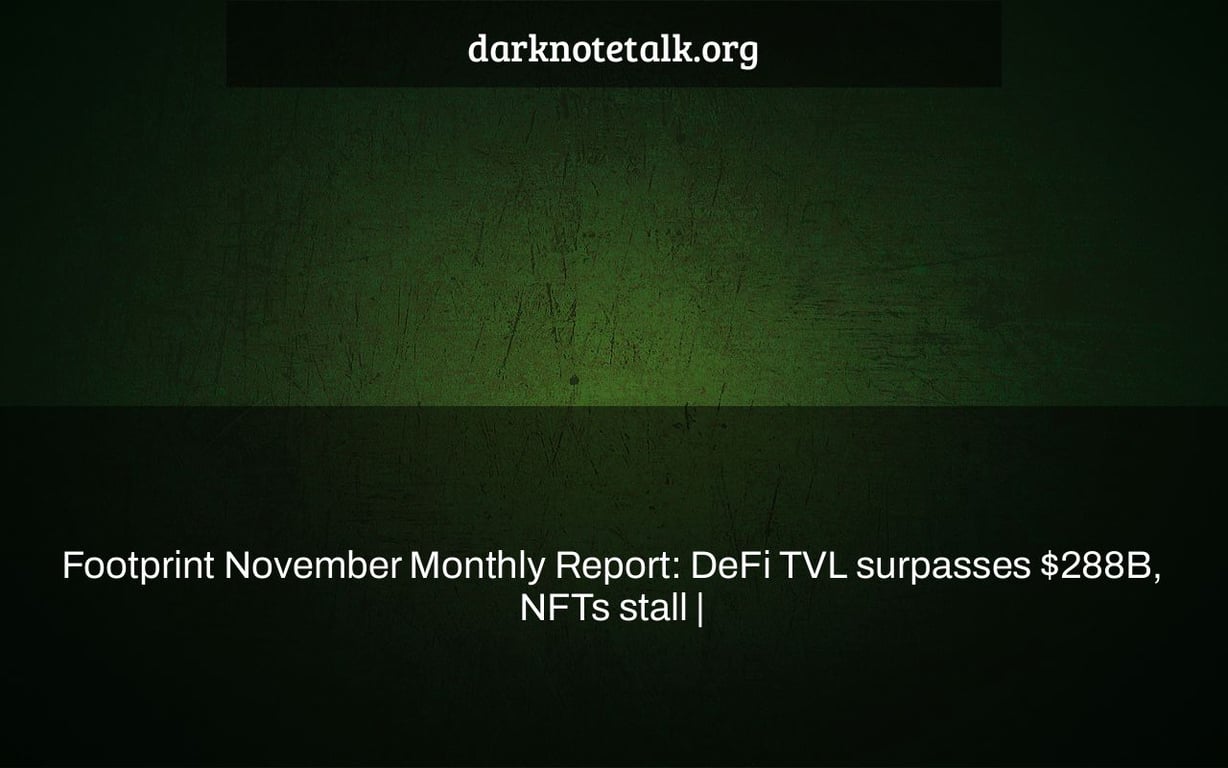 This month, we've seen the total market cap of cryptocurrency rise to a value just shy of $400 billion. With...
Read More
FTX is launching a new marketplace for NFTs, the digital collectable assets that are traded on blockchain. The platform also...
Read More
It is the world's busiest cryptocurrency exchange, with more than $1.5 billion in trading volume on June 18th alone. Binance...
Read More
AMC Entertainment Holdings is considering accepting payments in the form of Shiba Inu, an internet meme that's often used to...
Read More